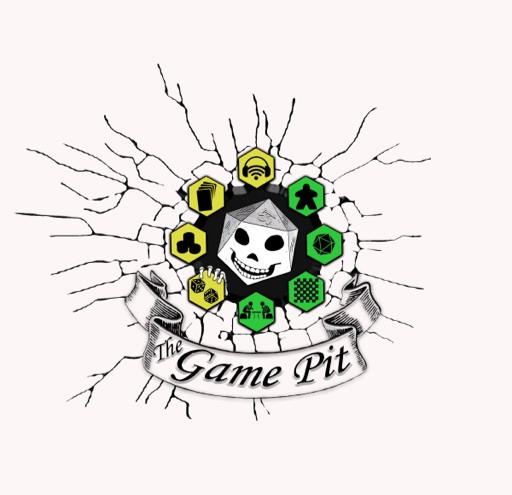 With the boys taking turns at being stricken, This time Ronan is unable to crawl into the pit.
However, fear ye not! Natalie has stepped into the breach and joined Sean to discuss the UK Games Expo 2019 and the games we played there.
The Game Pit is a proud member of The Dice Tower Network. 
Play Now