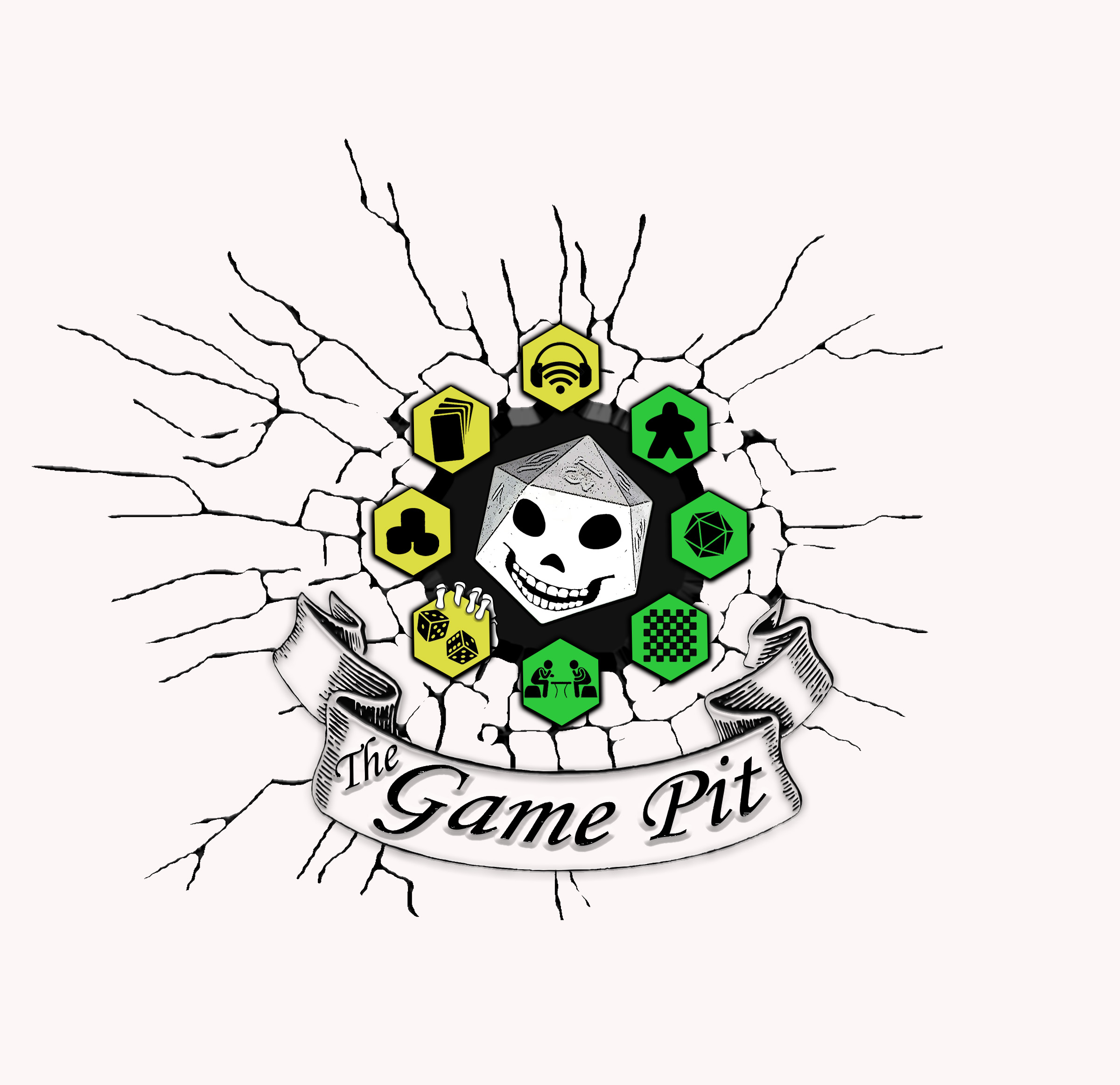 Join us as we take an in depth dive into twelve more games we have been playing in recent weeks. Including Maracaibo, Paladins of the West Kingdom, La Stanza, Yukon Airways and more...
Apologies for the long delay between episodes and the change of venue halfway through, hear all about the ups and downs of recent months as we explain a few things. 
Head to www.thedicetower.com for loads of great gaming coverage including our Pit Stop videos and plenty more podcasts to enjoy.
Play Now