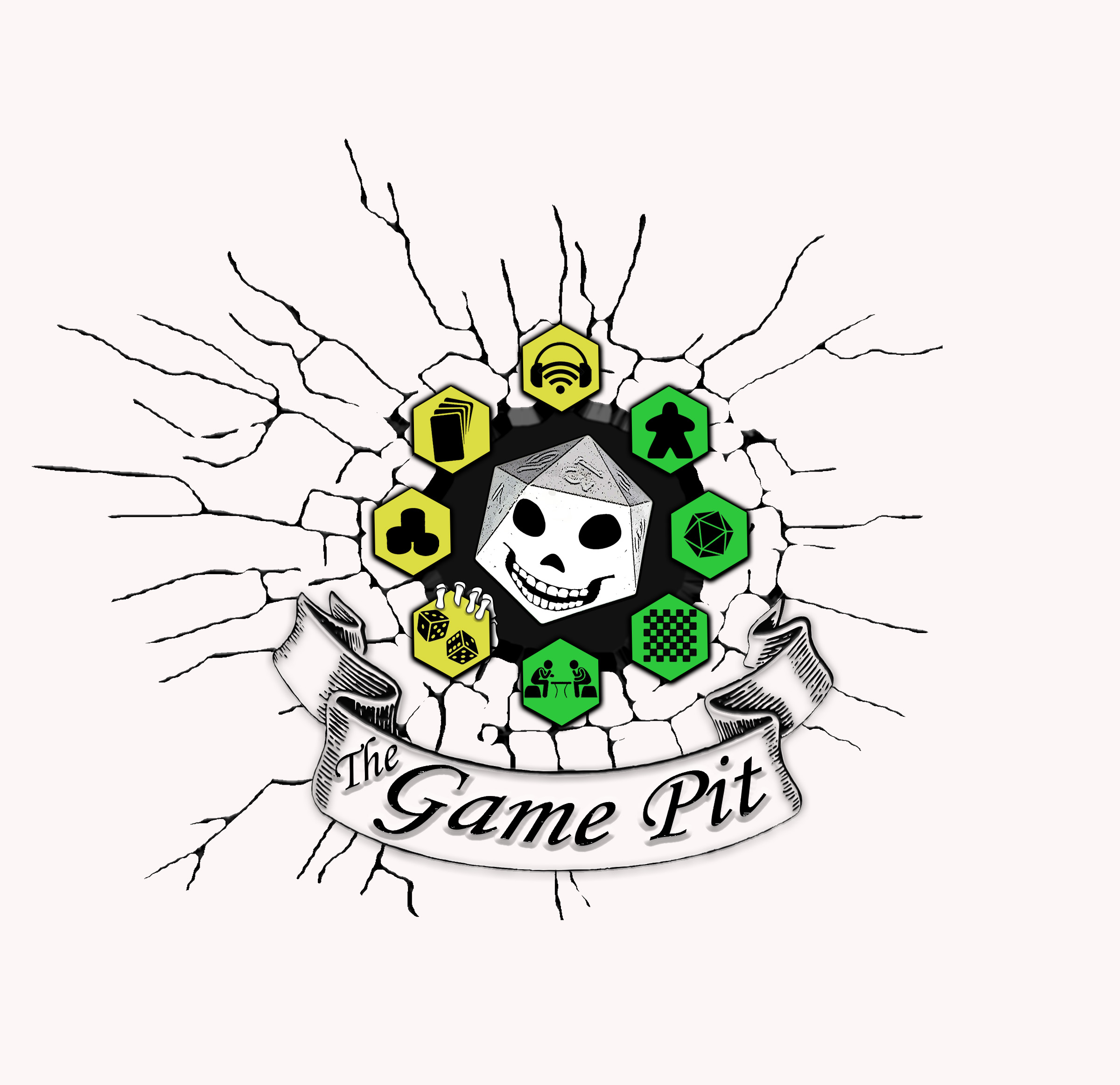 With Ronan banished, Natalie once again steps into the Pit to discuss three family game and three more involved games (and Sean's magnificent cooking).
Discussed today are Fireball Island: The Curse of Vulkar, My Little Scythe, Jungle Race, The Grimm Forest, Legendary Encounters: X-Files and Mr. Cabbagehead's Garden.
We also hear from the big man himself, James.
The Game Pit is a proud member of the Dice Tower Network.
For Pit Stop videos on a wide variety of games, check out our YouTube channel.
Play Now