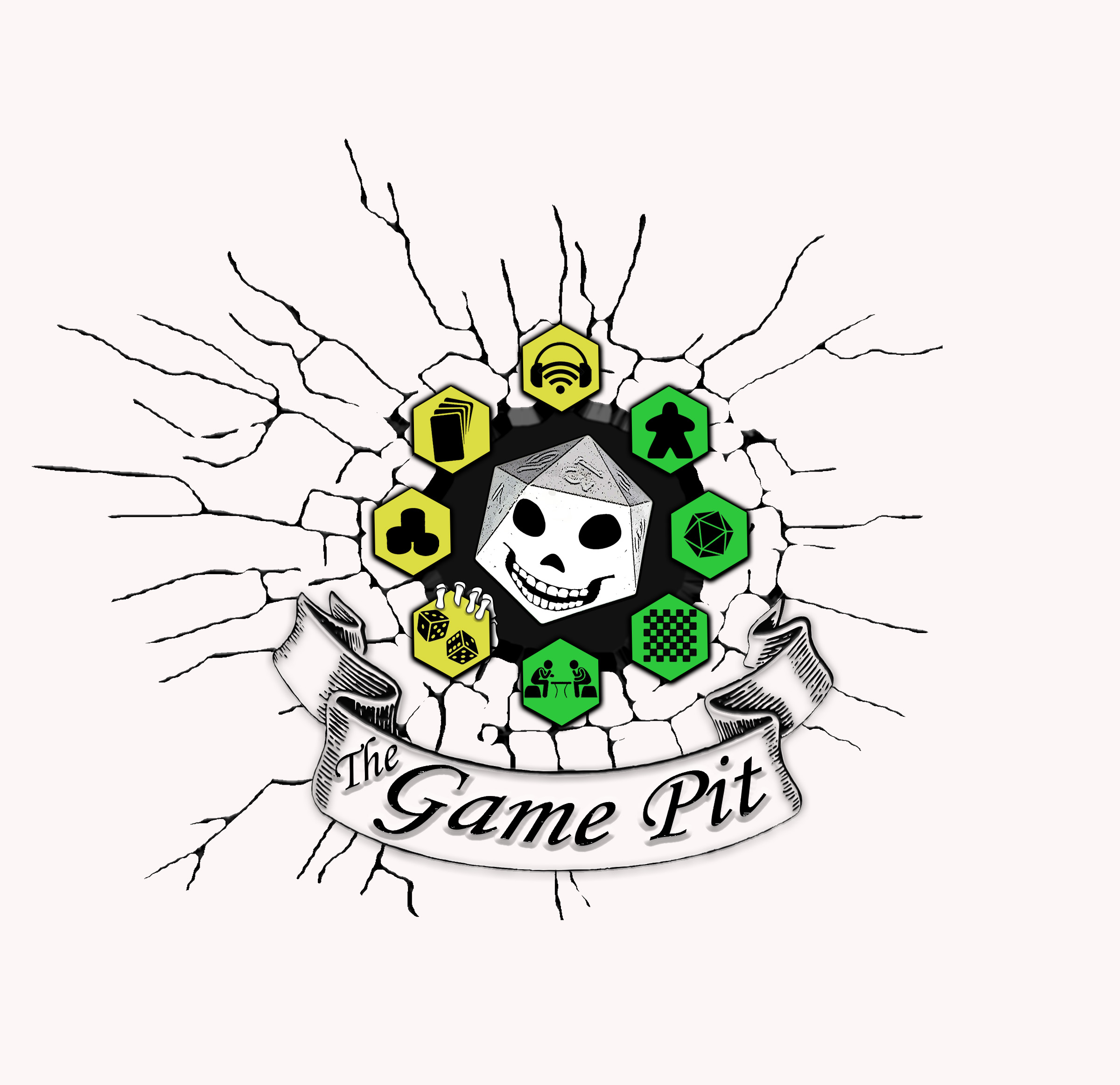 Every year we take a look back one whole decade and give our picks for Top 10 games of that year.
This time it is 2010 and we tell you about the classics that have held up, the hidden gems and the growers.
To join in the conversation head to our Guild at https://www.boardgamegeek.com/guild/1588
Check out www.thedicetower.com for all the gaming content you could ever wish for.
Play Now