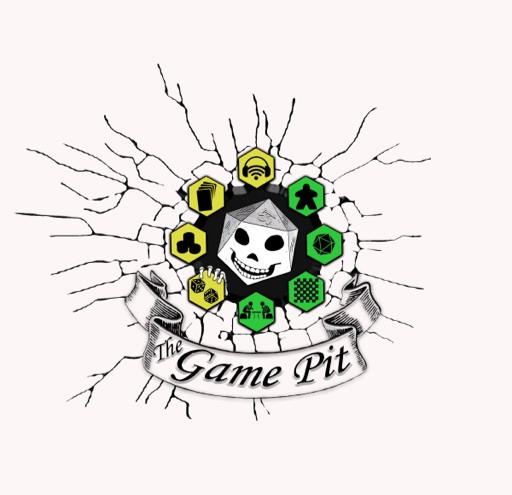 With Sean nursing an ailing ear it is time for Pouria and Chris to step up and fill the big shoes left behind. 
The three of us recap eighteen games we played over the weekend at LoBsterCon XVII in Eastbourne. Covering games old and new, long and short. 
Join in the discussion at our Guild on BGG, on Twitter or email us at thegamepitpodcast@gmail.com
Check out www.thedicetower.com for great gaming coverage.
Play Now