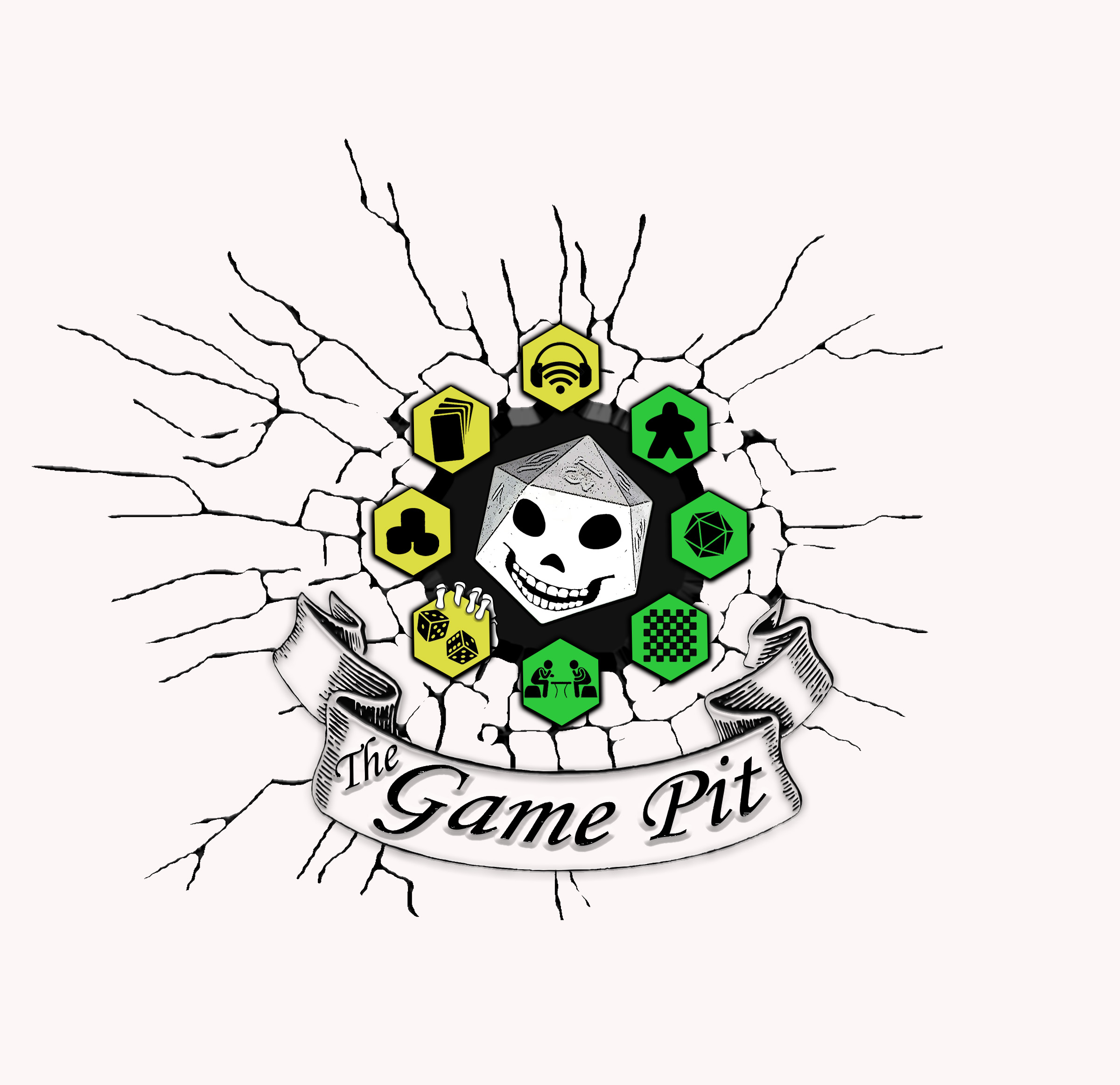 Sean and Ronan are unearthing modern classics in this episode. Joined by Pouria they each give their Top 10 games published in 2009 and the reasons why these titles are still great after a decade of plays.
Join in the conversation with us on Twitter, Instagram, Facebook and at our BGG Guild.
Drop us a line at thegamepitpodcast@gmail.com
Head to www.dicetowernetwork.com for heaps of great gaming podcasts.
Play Now