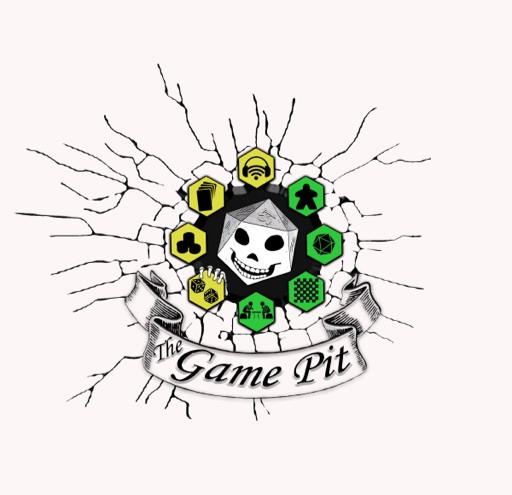 It is listen with caution this episode as Sean and Ronan entered The Pit with high hopes but too many games did not meet the standard. It was a rare title that got praise this time around. Find out which of the six games did meet with their favour and earn the right to stick around the culled collection.
Running the gambit are; Carthago, Sailing Towards Osiris, Welcome to Centerville, Loot Island, Founders of Gloomhaven and Altiplano.
Head to www.youtube.com/c/thegamepit for overview videos for many of these games and many, many more.
Join in the conversation on Twitter, BGG and other social media.
Head to www.dicetower.com for all the gaming goodness you could wish for.
Play Now