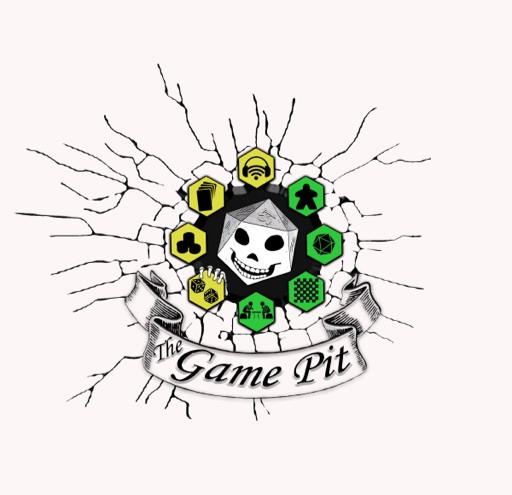 Ronan and Sean return to give quicker reviews of quicker games as they look back at games they played with friends and family over the winter holidays. In all eighteen games are weighed, measured and judged. Some to find a place in Gaming Glory and others to be trodden into the dirt of gaming obscurity. 
Check out overview videos of many of these games at:
Head to https://www.boardgamegeek.com/guild/1588 to give your thoughts on our upcoming gaming coverage and you might hear them read out on a future episode.
Head to www.dicetower.com for fantastic gaming media content.
Play Now