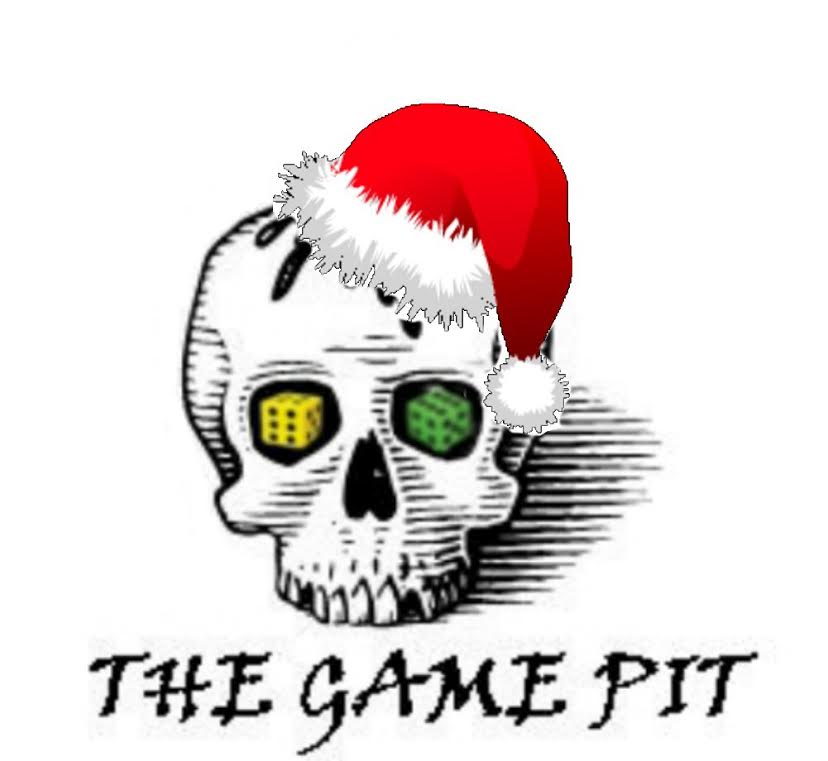 This episode sees Ronan and Sean pick over the bones of Bunny Kingdom, Ex Libris, Montana and three other games.
Also in the show, we call on all our listeners to send in questions so we can include them in our delayed and horribly out of sequence Episode 100. If you want to take part, please send your question to: thegamepitpodcast@gmail.com
Finally we'd like to wish all of you a very Merry Christmas and the very best of fortune in 2018!
The Game Pit is a proud member of The Dice Tower Network
Check out our Pit Stop Videos on The Game Pit YouTube Channel
Play Now