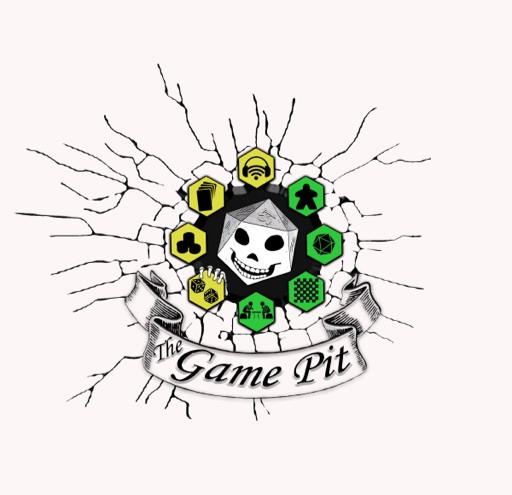 We are back with a revised format for this The Vault episode. We will as ever be putting one of the greatest games ever designed into the hallowed Vault but instead of Sean and Ronan nominating games we have Natalie with us. Natalia has chosen her Top 5 games of all time and it is our job to decide which of the nominees deserves to become only the 4th game allowed to enter. Listen to find out which game makes the cut.
Check out www.dicetower.com for all the gaming coverage you will ever need.
Find us on Twitter @gamepitpodcast, Instagram and Facebook.
Email us your thoughts at thegamepitpodcast@gmail.com
Head to BGG to join in the Guild https://www.boardgamegeek.com/guild/1588
Play Now