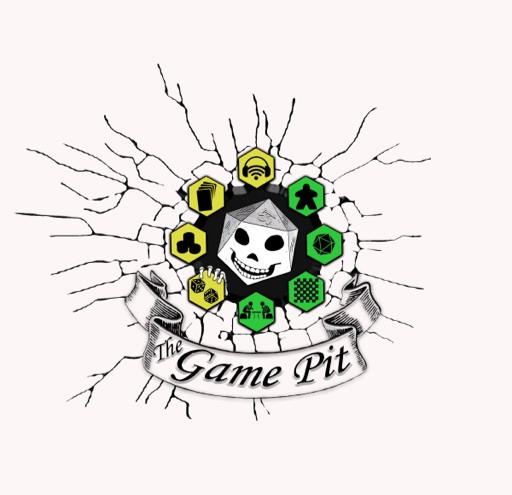 Sean and Ronan begin the countdown on their own Top 50 Games Ever!!! 
Supporting, abusing and questioning each other as we go, here are our top games ever published from 50 - 41.
Join the discussion on BGG, Twitter, Facebook and email thegamepitpodcast@gmail.com
Check out www.dicetower.com for more great gaming content.
Play Now