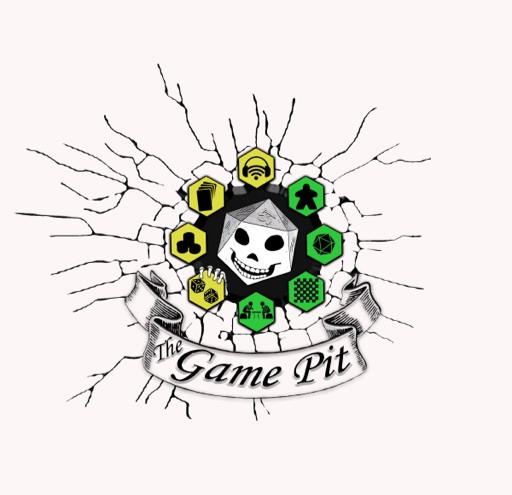 This time around we return to our most ruthless format. Four games enter but only one game will leave as the Co-Operative Dungeon Crawler Champion of The Game Pit.
Our four contestants are Descent 2.0: Road to Legend, The Legends of Andor, The Wrath of Ashardalon and Zombicide: Black Plague.
Sean and Ronan discuss each of the titles over a range of categories and then rank the games from 4 to 1. In the end the highest rated game over both lists walks away victorious.
We also feature your chance to win $50 and maybe $1000 in gift certificates from www.coolstuffinc.com via the www.dicetower.com contest. Check out all the shows in the network for more chances to win the big prize.
Play Now