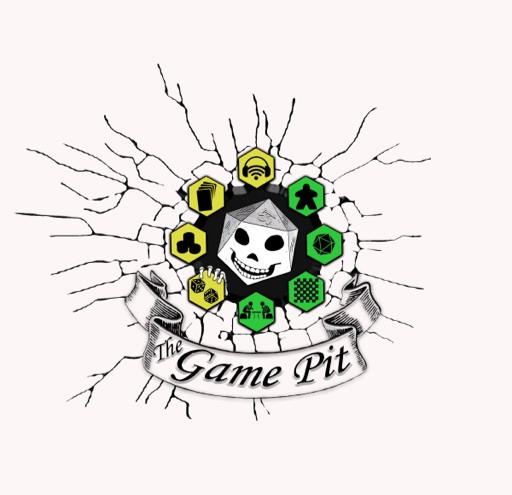 In this episode our main review is Automobiles from AEG, which divides opinion and we talk about games we have been playing of late (including Exploding Kittens and The Kings Abbey).
The boys also discuss two games Sean backed on Kickstarter and look at why one of them failed to fund.
The Game Pit are proud members of The Dice Tower Network.
Follow The Game Pit on Twitter, Facebook and Instagram and check out our BGG Guild.
Email us on - thegamepitpodcast@gmail.com
Play Now