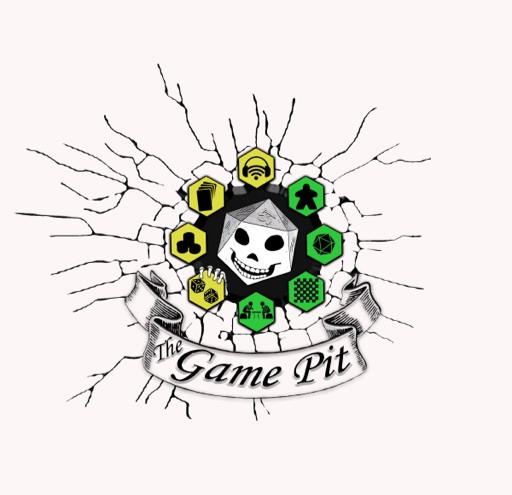 After a break Sean and Ronan are back with a bumper Picking Over the Bones episode.
Discussed and reviewed in this episode are Machi Koro, XCOM: The Board Game, El Gaucho and Legendary Encounters: An Alien Deck Building Game.
Also in the show, the boys reveal the winner of the Hoyuk competition - Sponsored by Mage Company.
The Game Pit is a proud member of The Dice Tower Network and you can also find us on 2d6.org.
Finally, Mage Company have shared the news of an upcoming Kickstarter for a 12 Realms expansion, starting at the end of May 2015. Keep an eye out for that!
Play Now