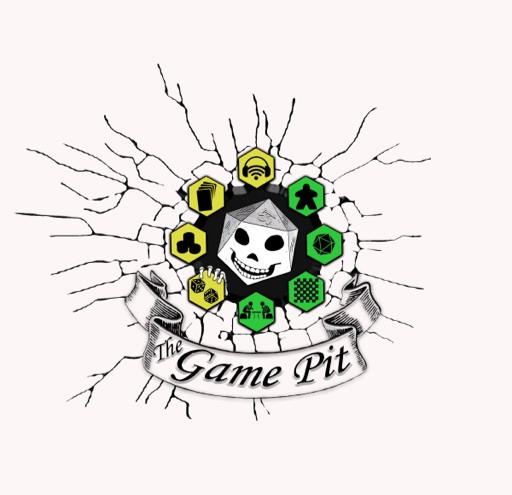 The boys are joined this time round with Sean's wife Natalie, who gives her choices for the questions and the reasons behind those choices.
It was Natalie's first Essen Spiel, so how did she find it all?
The Game Pit is a proud member of The Dice Tower Network and you can also find us on 2d6.org.
A cause close to our hearts is The Jack Vasel Memorial Fund Auction 2014. Click the link - Here - to go to the auction and either donate or bid on the goodies on offer.
Play Now